DIPLOMA IN EARLY CHILDHOOD CARE & EDUCATION – TEACHING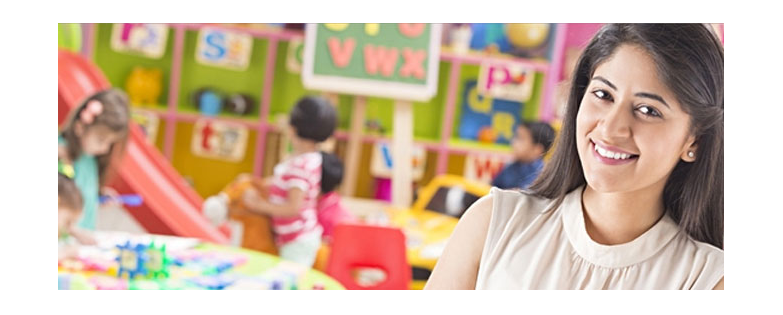 Diploma in Early Childhood Education
This course is accredited by the Early Childhood Development Agency (ECDA). You will learn the key fundamentals in children's development as well as the principles of early childhood education. You will get to apply your teaching knowledge through the planning and design of various curricula. During the final semester, you will gain the necessary skills that are needed for working with families and communities with different backgrounds.
COURSE NAME: Diploma in Early Childhood Education | COURSE CODE: DECHE | DURATION: 3 Months